Goal setting, pushing boundaries, and exceeding expectations are all ways people judge their productivity. Many people believe the busier they are, the more they can achieve.
Research studies show that being productive does not mean you are working efficiently. By tweaking certain habits, you can pump up your effectiveness.
The following tips will allow you to become more successful at work, as well as your everyday life!
Allow yourself and others to have individual work space
Do not drastically change your sleep schedule
Focus on individual tasks – multitasking increases mistakes
Disconnect yourself from the office
Get creative with a cocktail, focus with caffeine, and strengthen brain activity with cardio
Take the phrase "less is more" to heart this year. Set realistic goals and reward yourself for achieving them. When you set goals that are attainable, your productivity will increase, and so will your satisfaction with your efforts.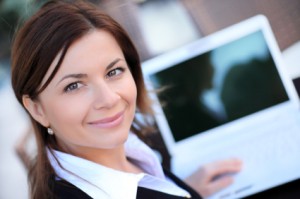 5 Big Discoveries About Personal Effectiveness in 2013, Psychology Today